Main two-bedroom home (Estia)
One-bedroom guest house (Artemis)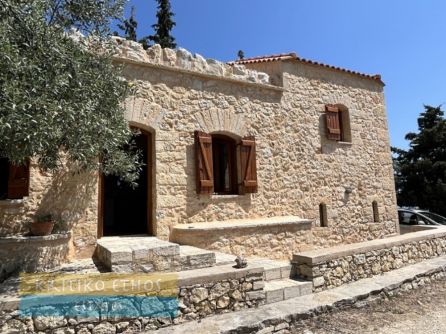 Views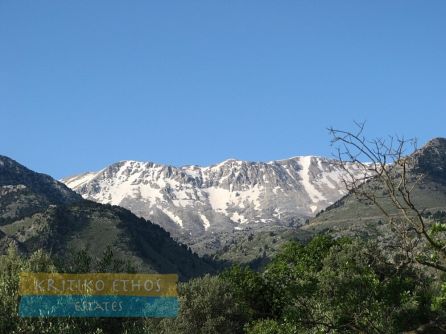 Forest setting
Artemis roof terrace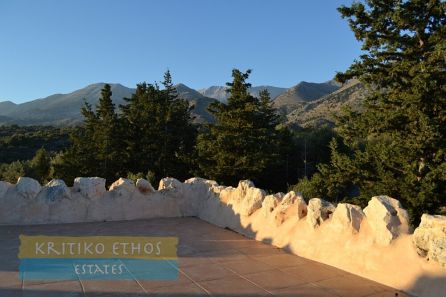 Terrace views
Views
Views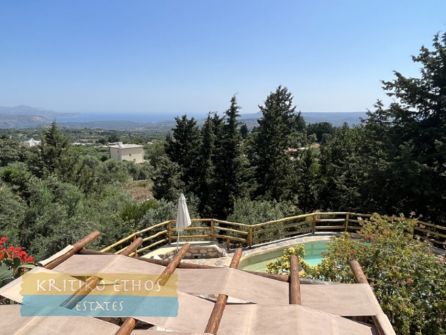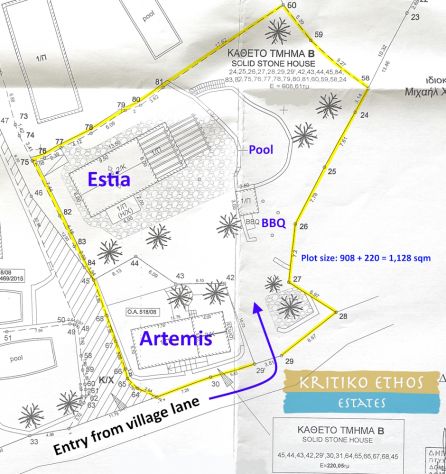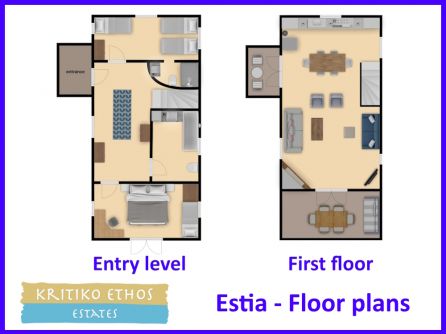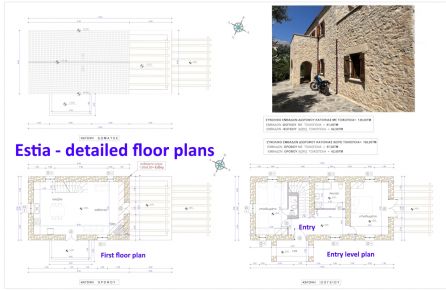 Main house - Estia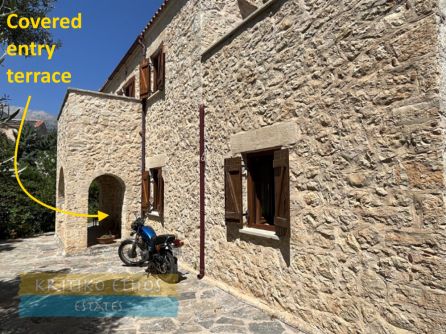 Main house - Estia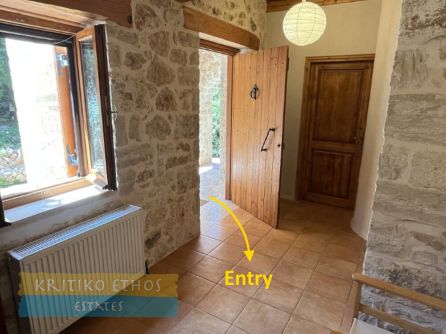 Main house - Estia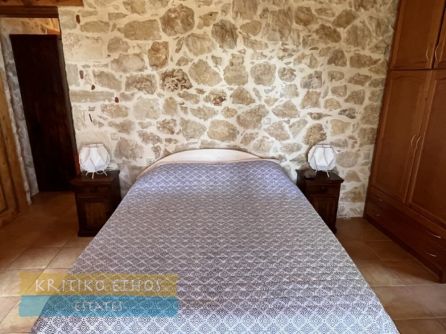 Main house - Estia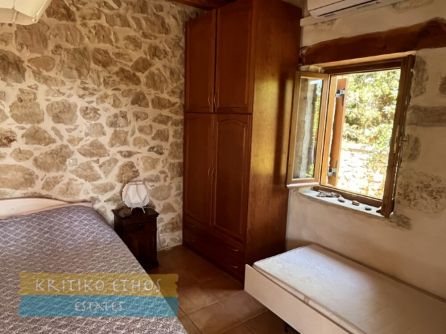 Main house - Estia
Main house - Estia
Main house - Estia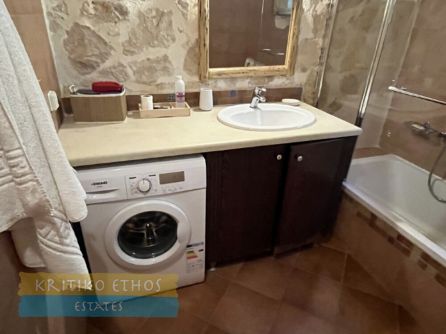 Main house - Estia
Main house - Estia
Main house - Estia
Main house - Estia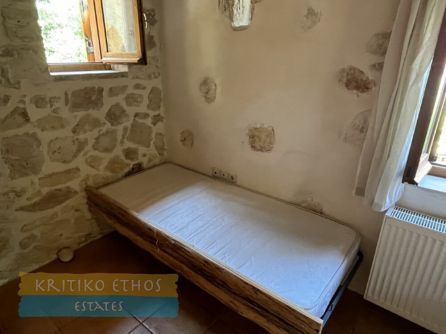 Main house - Estia
Main house - Estia
Main house - Estia
Main house - Estia
Main house - Estia
Main house - Estia
Main house - Estia
Main house - Estia
Main house - Estia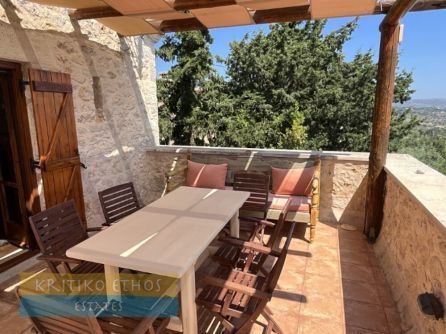 Main house - Estia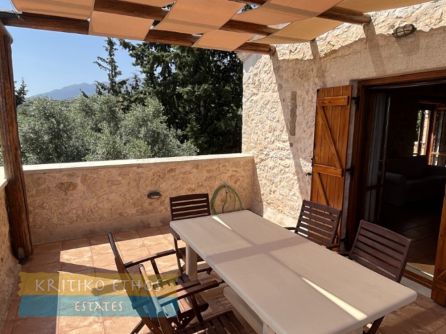 Main house - Estia
Main house - Estia
Main house - Estia
Main house - Estia
Artemis detailed floor plans
Guest house - Artemis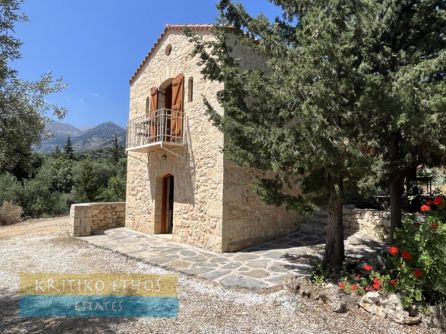 Guest house - Artemis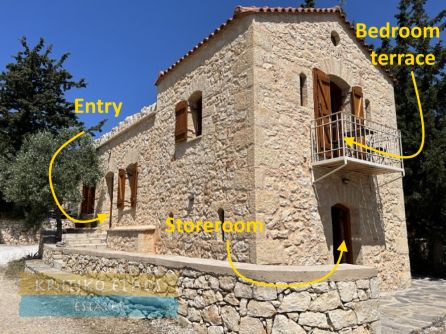 Guest house - Artemis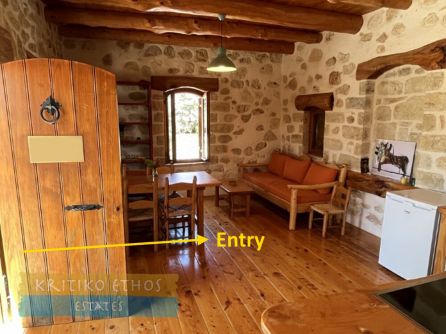 Guest house - Artemis
Guest house - Artemis
Guest house - Artemis
Guest house - Artemis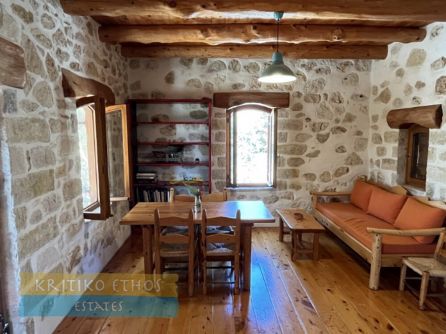 Guest house - Artemis
Guest house - Artemis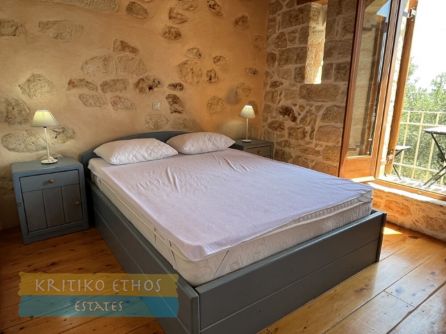 Guest house - Artemis
Guest house - Artemis
Guest house - Artemis
Guest house - Artemis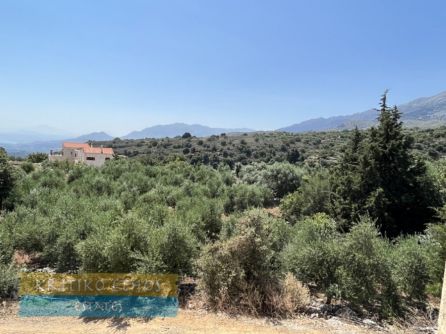 Guest house - Artemis
Guest house - Artemis
Guest house - Artemis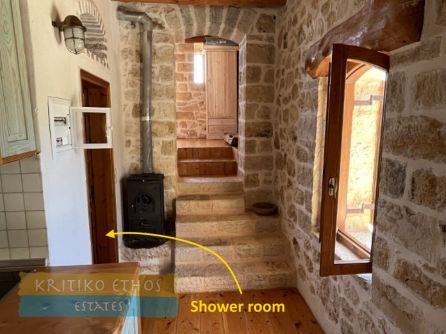 Guest house - Artemis
Shared pool
BBQ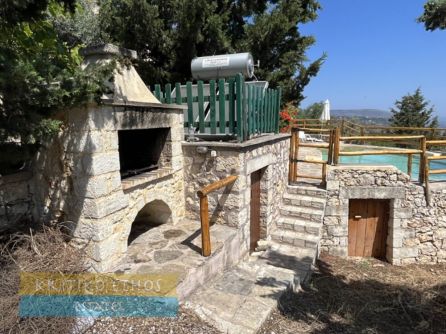 Location
Melidoni
Property Code
KEH-0798
Pool
Yes - private pool
About Property
We are honoured to be able to present to you these two superb stone homes for sale in Melidoni. We have known the builder and his family since we settled in Crete and have the utmost respect for his stone-masonry and craftsmanship. Homes of this quality are few and far between here … the builder learned his trade from his father and has built these homes to the very highest standard. Everything from the foundations to the finishing work has been meticulously completed.
The two homes are situated on a forested 1,128 sqm plot at the edge of the village in the foothills of the White Mountains. The main home (Estia) with 105 sqm of living space has two bedrooms on the entry level with the lounge and kitchen on the first floor. The smaller home (Artemis) is one bedroom with 57 sqm of living space. Each home features double-glazed wood windows, traditional stone and hardwood design, wood-beamed ceilings and more. A leisurely viewing is recommended … it does take time indeed to take in the fully traditional atmosphere of the properties!
Floor plans for the guest house are coming soon, and we will let the photos tell a part of the story. Of course these photos are no substitute for a quiet and contemplative viewing which we will be very pleased to arrange!
Both homes are perfect for permanent living or could be used as holiday homes and offer excellent rental income potential for visitors wishing to avoid the crowded tourist areas. Melidoni, situated in the foothills of the White Mountains, is a pleasant few degrees cooler and less humid than the coastal villages.
The full-service village of Agii Pantes is just a 5 km drive. This village has direct access to the National Road leading to Chania to the west and Rethymnon to the east.
Additional features of these fine homes include:
Extensive use of traditional wood including ceilings, windows, and shutters and of course superb traditional stone construction with 50 cm thick solid stone walls
Central heating in the main home
Air conditioning in both bedrooms of the main home
Solar panel with immersion heater
Very private pool with adjacent BBQ
External storeroom beneath the pool deck
The 12 sqm storeroom below the bedroom in Artemis guest house could be used as a second bedroom
Superb views in a very peaceful setting
The selling price includes all furniture and fittings … ready to enjoy immediately!
In receipt of a reasonable and serious offer, the owner has said that as a gesture of goodwill, he will replaster the pool with best materials in a colour selected by the new owner as well as install a spiral staircase and bridge leading to the Artemis guest house roof terrace with spectacular views.
Energy class: Estia C, Artemis G
The selling price is exclusive of property transfer tax, legal expenses and agency fees.
Thinking about buying property in Crete?